I am a literary critic and cultural historian teaching in the English department at King's College London.  I am fascinated by the relationship between life, literature and history and in my books I attempt to find new ways of writing that can allow the three to intertwine. My most recent book Free Woman is an investigation of freedom that's part memoir and part biography of Doris Lessing. I interweave life and literature to think about motherhood, sex, madness and communism, testing the gains and costs of living freely.
Before that I wrote The Bitter Taste of Victory, an account of the experiences of twenty of the British and American cultural figures sent in to Germany after the war, and The Love-charm of Bombs, which is about five writers in London in the Second World War. Both these books move fluidly between cultural and political history, collective biography and literary criticism while also attempting to create a narrative that unfolds with drama and suspense. Both books are set in war zones and I am intrigued by the way that war acts as a catalyst in transforming lives and creating art.
I grew up in London and studied English at Oxford University, going on to do an MA at University College London and a PhD at the University of Sussex. I have been teaching at King's since 2008 and all my books have been in part the result of conversations with colleagues and students in the English department and the School of Arts and Humanities.
Since 2013, I have been the recipient of a generous European Research Council Starting Grant, which has brought a team of researchers into King's for a project about culture in postwar Germany called Beyond Enemy Lines. I am also the beneficiary of an immensely supportive Philip Leverhulme Prize, awarded by the Leverhulme trust. At King's I co-direct the Centre for Modern Literature and Culture and run the Ivan Juritz Prize, which celebrates creative experiment in all art forms.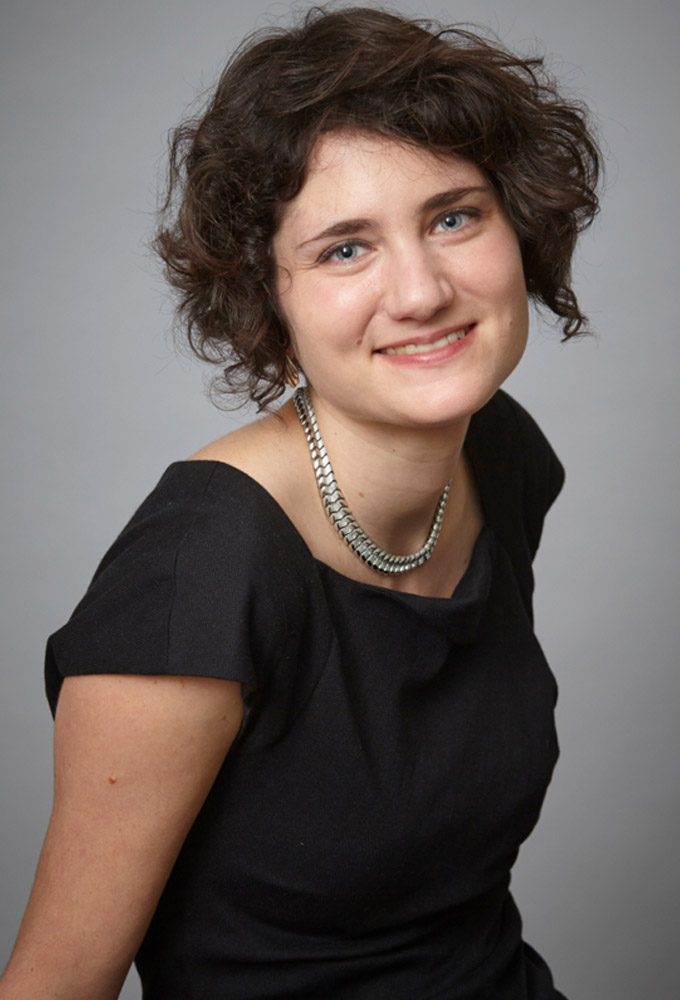 I review regularly for various publications (most frequently the Guardian and the Observer) and have judged the Biographers' Club Tony Lothian Prize, the PEN Hessell-Tiltman Prize and the
Observer/Anthony Burgess Prize for Arts Journalism
. I also co-curated (with John-Paul Stonard) an exhibition, Melancholia.
A Sebald Variation
 which featured previously unseen works by Tacita Dean and Anselm Kiefer.
I live in London and have a six-year-old son and a baby daughter. I write at the London Library and in Suffolk.